Technical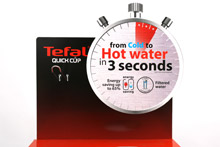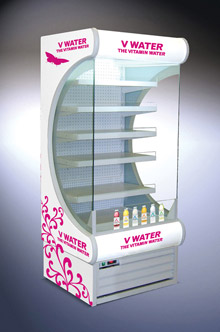 Here at Display & Innovation Ltd we are constantly investing in technology to enable us to provide the most innovative print and design solutions for our clients.
Print Management Bristol
Using the very latest technology we offer total print management solutions that are competitively priced.
Our services include:
Digital Print: This is a fast growing marketplace and as technology improves so does capacity and quality. We have invested heavily in this technology with market leaders OCE and Hewlett Packard Gerber. The digital print process is perfect for constantly changing literature for either long or short run campaigns.
Litho Print: We have access to several litho partners who are capable of printing up to 1500mm x 2000mm, up to eight colours in any one pass and using a variety of substrates. All our partners share our high standards in terms of quality and finishing and as a result of this we are able to offer clients excellent quality at a competitive price, whatever the project.
Screen Print: As with Litho Print we have several partners who are experts within the screen printing process who can print onto all kinds of substrates. Some of the items produced for clients include dumpbins, 3D cardboard engineering, large format printing to 2600 x 1600mm, counter top displays, leaflet dispensers, hanging panels and mobiles, banners and stickers. We can print on card, plastics, PVC, Foamex, corrugated, metal, wood and glass.
Show Off: We can help you to enhance your business image and maximise impact with everything from a simple banner to a simple to assemble pop up display or sampling unit through to a large custom trade display. We stock a number of major manufacturers' display systems and exhibition stands ranging from low cost to life-time guarantee products.
Whatever print or design work you need doing for your business speak to us and we'll help provide the very best solution to your brief at the best possible price.
Contact us now to discuss your requirements.